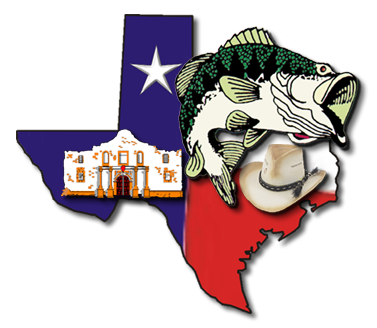 Jordan Lee the 2017 Bassmaster Classic champion concluded the three-day event at Lake Conroe in Houston atop the leaderboard thanks to his impressive 27-pounds, four-ounces effort Sunday. It was an incredible turnaround considering he tallied just eight pounds, six ounces on Friday.
Brent Ehrler held the lead over Bradley Roy after Friday's competition and stayed ahead of his challengers following Saturday's action. Dave Lefebre was in second and two pounds, three ounces off the pace, while Edwin Evers was in third.
Saturday is often known as moving day in golf, and Lee followed that formula in Houston with his 21-pound effort. That at least put him in position for a Sunday spurt, and he took full advantage and surpassed Ehrler and others.
His closest challenger ultimately proved to be Steve Kennedy, who amassed 21 pounds, 15 ounces Sunday and would have otherwise won was it not for Lee's notable haul. Ehrler settled for third with 11 pounds, 10 ounces and fell less than two pounds short of the title after leading the first two rounds.
He at least finished in the top three, which is more than Evers can say.
Evers was looking to defend his title with some of the late magic he used in last year's event. He notched a head-turning 29-pound, three-ounce catch to spearhead a comeback victory over Jason Christie but couldn't replicate his miracle Sunday.
Despite being in the top three entering Sunday's action, he tallied a disappointing six-pounds, 11-ounces effort and couldn't keep up with the likes of Lee and others and finished outside the top 10.
Elsewhere, Lefebre was in ideal position right behind Ehrler entering Sunday but finished with a disappointing showing with just one pound, 15 ounces
While he went the wrong direction, there were some notable movers in the positive direction Sunday. Bobby Lane Jr. and Jared Lintner moved into the top 10 with their 19 pounds, seven ounces and 19 pounds, 10 ounces, respectively. Ott DeFoe was also formidable Sunday with 18 pounds, 10 ounces.