Fritts one of five in 2019 class of inductees
FLIPPIN, Ark. (February 20, 2019) – Longtime Ranger pro angler David Fritts has been selected for induction into the 2019 Bass Fishing Hall of Fame class. Fritts has had a successful career fishing Bassmaster series and the FLW Tour for more than 20 years.
"It was a big shock," said Fritts. "You always wonder if you have accomplished enough to make it to the Hall of Fame. They told me when I was least expecting it. I am going to be in a place where you won't ever be forgotten and I guess that's the best part of it. Of all the awards I have received over my career, this may be my biggest award ever."
Hailing from Lexington, North Carolina, Fritts began his fishing career in 1985 and won his first major tournament while fishing an All-American event. Since that first win, Fritts has amassed six FLW Tour events wins with 20 Top-10 finishes and five Bassmaster series wins along with 40 Top-10 finishes. His career also includes winning a Bassmaster Classic and the FLW championship, a feat only achieved by a handful of anglers. Fritts was also named Angler of the Year on both tournament circuits.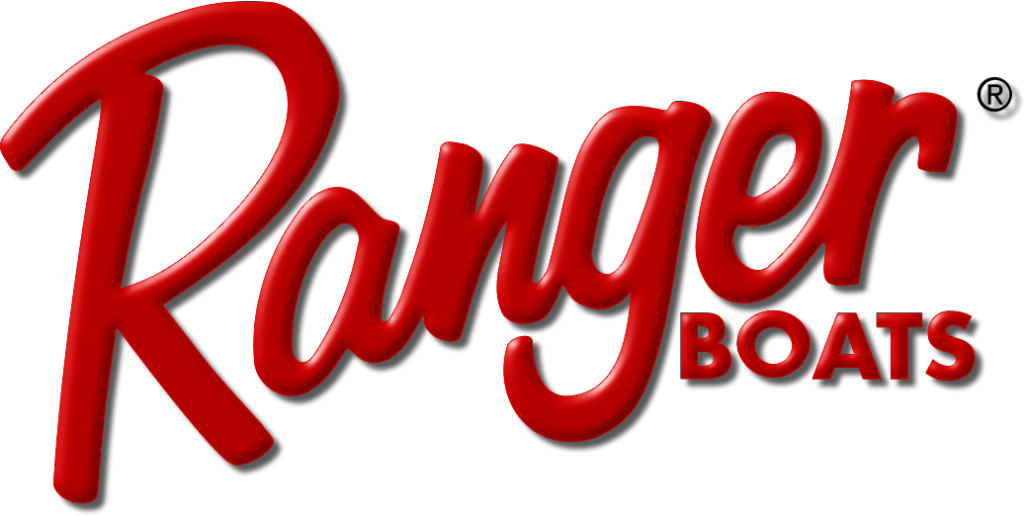 Known for his prowess as an offshore angler with an affinity for crankbaits, Fritts has fished from a Ranger boat since he won a 350 Ranger with an Evinrude in 1985 – a big step up from his first boat, a 14-foot aluminum. Since then Fritts has always fished from the deck of a Ranger and points to Ranger's stable deck and continued innovation as key attributes.
"I remember when I first stepped into that Ranger I won, I knew that was where I wanted to be," said Fritts. "It was such a solid ride. It was just so stable while I was on the front deck. Ranger has always been a leader in the newest technologies and the first to offer new things. From the livewells to the locking boxes and to the trailers, they are the Cadillacs of Cadillacs."
Fritts will be joined by fellow professional anglers Davy Hite and Mark Davis along with renowned artist and illustrator, the late Chris Armstrong, and the founder of Zoom Bait Company, the late Ed Chambers, in an induction ceremony at the Wonders of Wildlife Museum and Aquarium in Springfield, Missouri, on September 19.
About Ranger Boats
Headquartered in Flippin, Ark., Ranger Boats is the nation's premier manufacturer of legendary fiberglass and aluminum fishing boats, with acclaimed models and series in the bass, multi-species, fish 'n play, saltwater, waterfowl utility and pontoon boat segments. Founded in 1968 by Forrest L. Wood, Ranger Boats continues its commitment to building the highest-quality, strongest-performing boats on the water. For more information, go to RangerBoats.com.