Category:
Boating Safety
Most Popular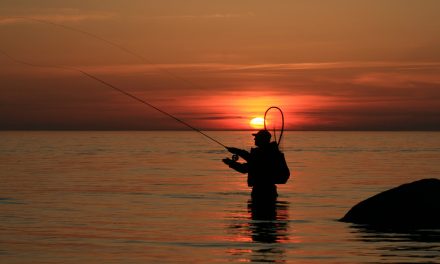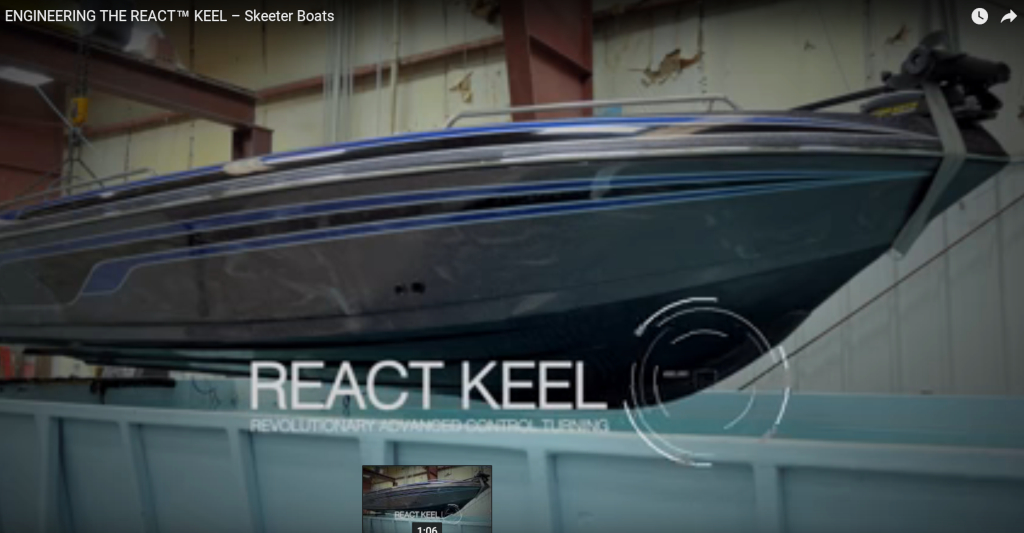 Paul Shore Senior Product/Manufacturing Engineer for Skeeter Boats, discuses the benefits of the...
Read More
AUSTIN – A new state law from the recent legislative session will require mandatory boater education for more people in Texas starting Sep. 1, a move supporters say will save lives and make crowded waters safer. According to a...
Read More
Handling BIG Water Last month on the first competition day of the Texas Invitational I encountered some rough water that I believed only existed in the Gulf of Mexico. Sure I have been on Toledo, Livingston, Conroe, Rayburn, and...
Read More

Latest Texas Fishing Guide News
Texas Fishing Guide News Categories
Latest Texas Fishing Guide Classifieds
This motor is in good running condition and comes with a 2 years warranty. These engines are well maintained, these…

This motor is in good running condition and comes with a 2 years warranty. These engines are well maintained, these…

This motor is in good running condition and comes with a 2 years warranty. These engines are well maintained, these…

Available in five screen sizes: 4", 5", 7", 9" and 12" High-resolution, SolarMAX display Autotuning sonar Double the CHIRP sonar…

Has all the bells and whistles, I pilot,hot foot,sonar,side,and down imaging,diamond plated tandem trailer with custom wheels boat cover US…
real feel: 73°F
current pressure: 30 in
humidity: 76%
wind speed: 0 m/s SSE
wind gusts: 0 m/s
UV-Index: 0
sunrise: 6:22 am
sunset: 8:16 pm
Forecast May 28, 2023
day
Mostly sunny
88°F
wind speed: 2 m/s S
wind gusts: 4 m/s
max. UV-Index: 12
Forecast May 29, 2023
day
Mostly cloudy with thundershowers
83°F
wind speed: 2 m/s ESE
wind gusts: 3 m/s
max. UV-Index: 10
Forecast May 30, 2023
day
Thunderstorms
84°F
wind speed: 2 m/s ESE
wind gusts: 4 m/s
max. UV-Index: 3