Texas Fishing Guides, Boats, Classifieds, Texas Fishing Reports and News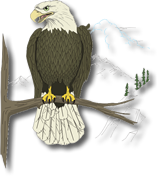 Bass Fishing Trips, Bass Boats, Texas Fishing Guide Classifieds, Bass Fishing Lodges, Fishing Vacations, Texas Bass Fishing Reports, Vacation Rental Property, Bass Fishing Lakes, Texas Fishing Guides, Bass Fishing Trips, Bass Fishing Tournaments, Bass Fishing Tackle & Bass Fishing Tips.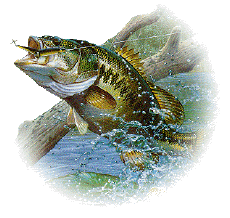 Fishing Rods, Fishing Reels, Fishfinders, GPS, Life Jackets, Lures and over 11,896 pages of information on Peacock Bass Fishing, Bass Fishing Photos, GPS Fishing Waypoints and Coordinates, GPS Forums, Peacock Bass Fishing Lodges, Beach Vacations, Peacock Bass Fishing Lakes, Peacock Bass Fishing Trips, Sportfishing, Saltwater Fishing, Mexico Saltwater Fishing, Bass and Saltwater Fishing Boats, Fishing Tackle, Marine and Outdoor Electronics, Hunting Lodges, Eco Tourism, Travel and Vacation Resort
Information.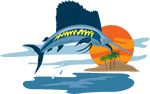 Texas Bass Fishing and Texas Saltwater Fishing news. With well over 40 years experience in the outdoors we are well equipped to bring your a wealth of information on the very best Texas Fishing trips, Texas Bass Fishing Guides and Texas Saltwater Fishing Guides, Outfitters and Charter Boats in Texas.
In these pages you will find Texas' finest fishing and hunting lodges and equipment, bass and saltwater fishing boats, tackle, fishing vacation locations and outdoor recreational gear.

You can navigate through our site easily by following the links at the right side of each page or utilize our search engine to search the entire site for specific information.