Category:
Texas Bass Fishing Tackle Reviews
Most Popular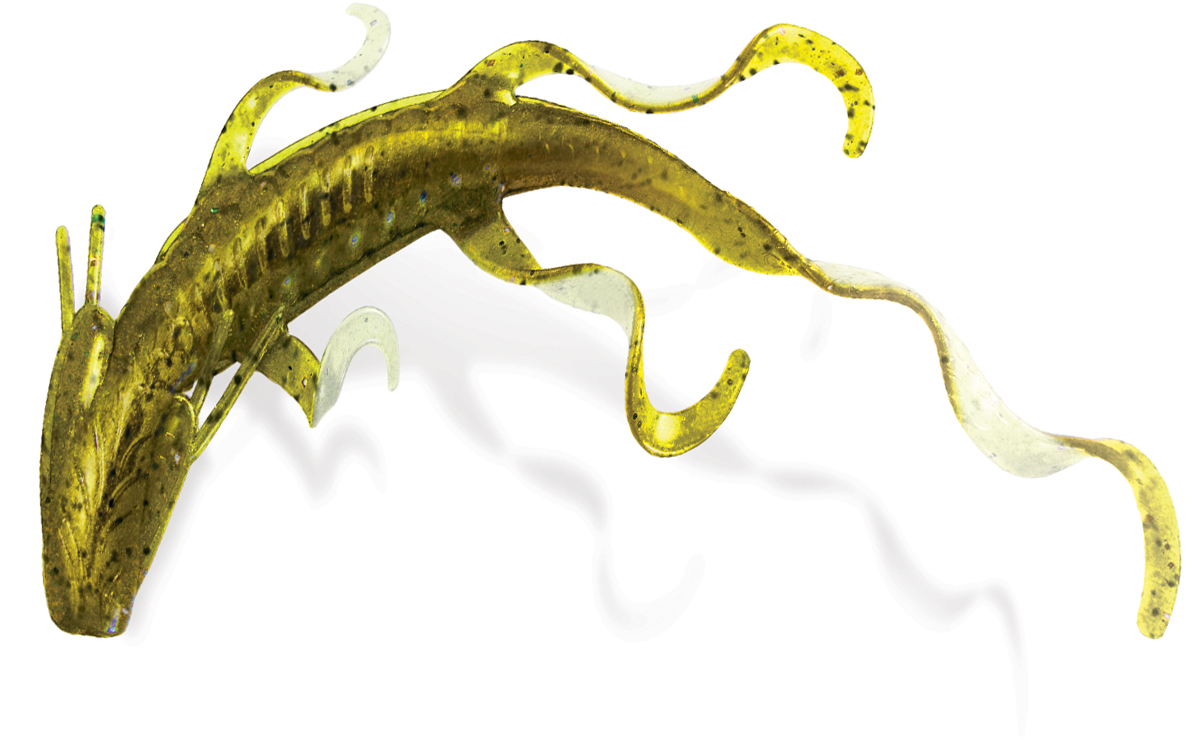 The Water Dragon is designed to impress from head to tail. With its unique form and diverse...
Read More
Creme Lure Company – An Industry Legend It doesn't matter if you are new to fishing or a sage angler with many trips under your belt; odds are you have used a product made by Crème Lure Company of Tyler, Texas. Nick...
Read More

Latest Texas Fishing Guide News
Texas Fishing Guide News Categories
Latest Texas Fishing Guide Classifieds
This motor is in good running condition and comes with a 2 years warranty. These engines are well maintained, these…

This motor is in good running condition and comes with a 2 years warranty. These engines are well maintained, these…

This motor is in good running condition and comes with a 2 years warranty. These engines are well maintained, these…

Available in five screen sizes: 4", 5", 7", 9" and 12" High-resolution, SolarMAX display Autotuning sonar Double the CHIRP sonar…

Has all the bells and whistles, I pilot,hot foot,sonar,side,and down imaging,diamond plated tandem trailer with custom wheels boat cover US…
February 9, 2023, 2:57 am
real feel: 46°F
current pressure: 30 in
humidity: 95%
wind speed: 0 m/s NNE
wind gusts: 0 m/s
UV-Index: 0
sunrise: 7:07 am
sunset: 6:04 pm
Forecast February 9, 2023
day
Sunny
72°F
wind speed: 2 m/s SSW
wind gusts: 5 m/s
max. UV-Index: 4
Forecast February 10, 2023
day
Sunny
55°F
wind speed: 6 m/s NNW
wind gusts: 14 m/s
max. UV-Index: 4
Forecast February 11, 2023
day
Sunny
56°F
wind speed: 3 m/s NNW
wind gusts: 7 m/s
max. UV-Index: 4