Tag:
Lake Sam Rayburn
Most Popular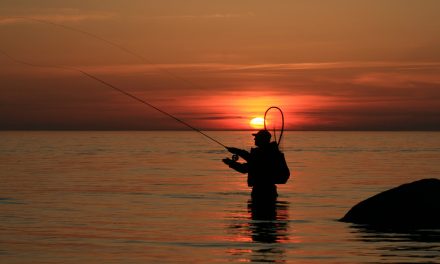 GPS coordinates and fishing information for Sam Rayburn Lake The following GPS coordinates are...
Read More
Water stained; 70–74 degrees; 1.65' high. Black bass are slow. White bass are slow. Crappie are...
Read More
Lake Sam Rayburn Texas best bass fishing and boating web portal. Bass fishing news, marinas,...
Read More